Who said that marketing has to be expensive? Who said that only startups that get funded can make it big? Well, they are wrong!
On Marketing Before Funding, we talk about how you can make your startup insanely successful using smart and effective marketing.
Here's what we believe in:
"Build it and they will come" no longer works. That's why you need a new recipe for success.
Success isn't defined by the amount of money raised. It is defined by getting customers and real growth. For that you need marketing.
Marketing doesn't have to be expensive. Just as many others have done before, you can bootstrap your way to greatness.
And this is where Marketing Before Funding comes in!
Whether you're launching a startup or working at one, here you'll find resources to help your company grow, and support from entrepreneurs and marketers who are on the same journey as you.
We discuss strategies, tactics, and tools that can help make an impact and don't require wasting a shipload of cash. From building remarkable products and establishing powerful brands, to managing communities and dealing with the media, this blog covers it all.
Meet the Author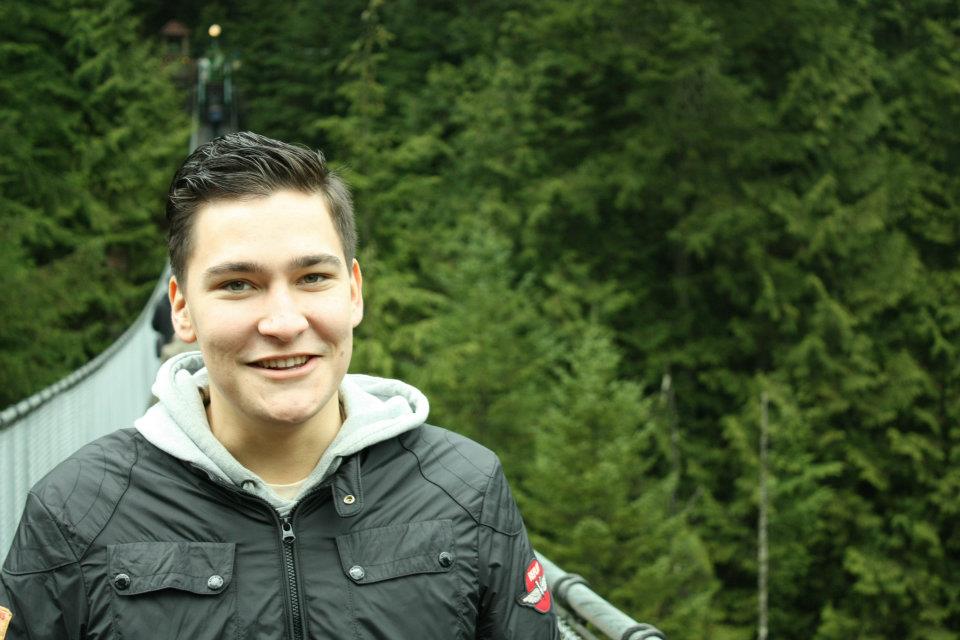 Misha Abasov is the founder of Marketing Before Funding. He helps startups kick ass at marketing by developing strategies and tactics that contribute to their goals while staying within their budget constraints.
Over the last 5 years, he has worked at established companies, such as HootSuite and Mobify, as well as a variety of brand new ventures.
Misha's Current Projects
Misha is currently doing inbound marketing at Mobify, making sure that the company's content is easily discoverable and absolutely irresistable. He also speaks about everything you can find on Marketing Before Funding.
Past Experiences
Marketing ambassador at HootSuite.
Community manager at  uCoz Web Services.
Startup Weekend Vancouver (Nov. 2011) participant. His team built EpicBets, a sports betting application, and won "Best Presentation" award.
Freelance front-end web developer.
For even more information, visit Misha's LinkedIn profile.
Anything you need? Any questions? Don't hesitate to contact us.