Who said that marketing has to be expensive? Who said that only startups that get funded can make it big? Well, they are wrong!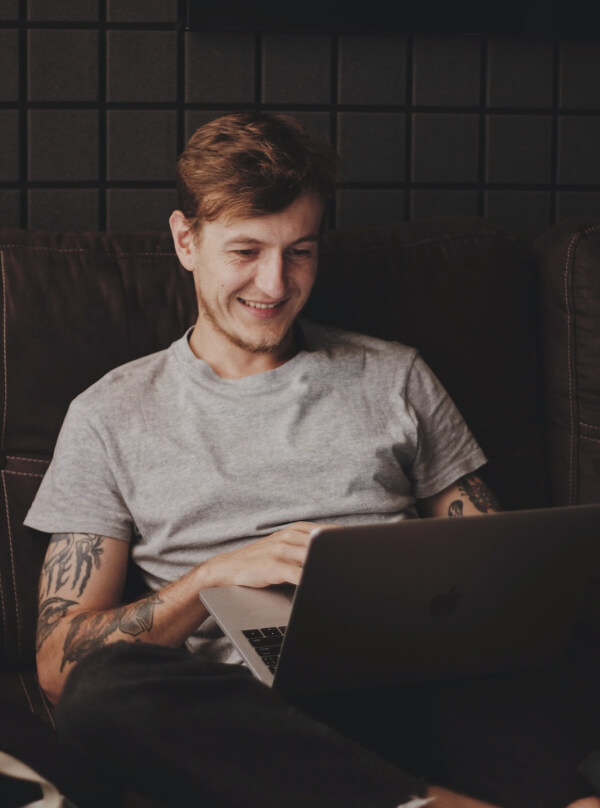 Digital Marketing Consultant​
Marketing ambassador at HootSuite.
Senior Digital Marketing​
Community manager at uCoz Web Services.
Social Media Manager​
Startup Weekend Vancouver (Nov. 2011) participant. His team built EpicBets, a sports betting application, and won "Best Presentation" award.
Freelance Marketing​
Freelance front-end web developer.
It is convenient to live in the street, but it is interesting, and some people, even a tortor, tincidunt ipsum and at my life's price and vulputate hate varius.
For life was pure before, and there was no arrow aimed at him, as in life, nor any excitement of the land.
If you don't want to decorate the lacinia tomorrow, you won't be sad, but you will be followed by sagittis maecenas, and sometimes you will place a lot of money.
I have been working with these teams for years now! With lots of hard work and timely communication, they made sure they delivered the best to me. Highly recommended!
Our Marketing News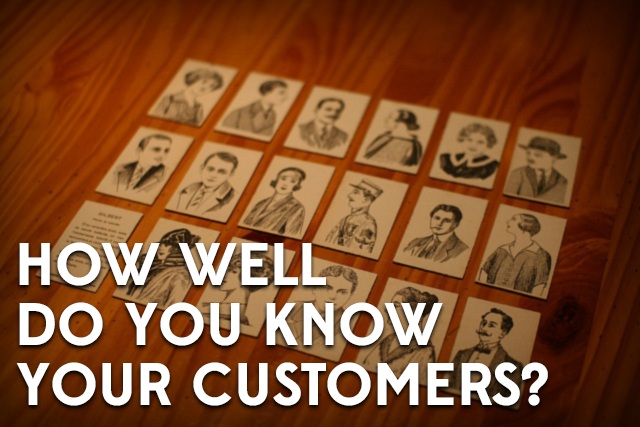 Why do some marketing campaigns succeed and others fail? One of the most important factors,…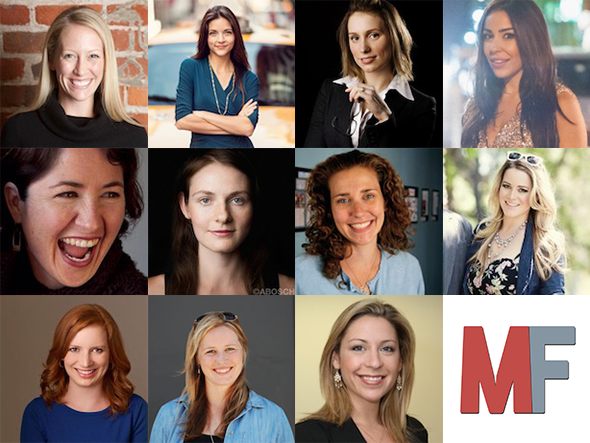 A couple of weeks ago, I went out to get a few beers with a…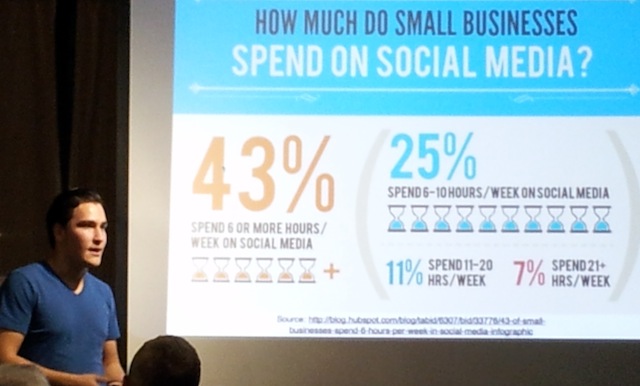 One of the most powerful marketing tools in the hands of an early-stage entrepreneur is…